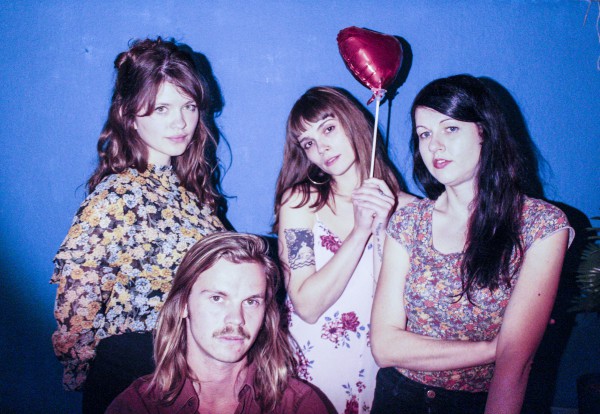 Fever Creek 2019 supports the local indie scene! Three exciting newcomer will share the stage at Süss. War Gestern on November 9th. And here they are…
GHOST PONY (Mud Pop)
Ghost Pony is a German band located in Berlin. The Quartett plays their own mix of Garage and Surf with dreamy melodies labelled as Mud Pop. Their songs are defined by swampy guitar riffs and a dark voice that sounds like a distant cave echo.
Watch and listen!
Not A Citizen (Psych-Jazz-Hop)
N.A.C. is the collaborative project by Cristobal Jimenez Van Cauwelaert. It evolved from a beat making solo idea to a full band after moving to London in 2014. The sound is a mix of sampled hip hop breaks, jazz guitars and psychedelic vocals.
Watch and listen!
Scar Polish (Neo-Psych meets Indietronic)
Berlin-based Scar Polish, moniker to British-born Robin Fisher, is the final product of a transition phase. Taking an indie rock upbringing and switching things up with the inclusion of deranged electronics, the musician takes a new musical leap into dream psychedelia, gritty sampling and ethereal soundscapes.
Watch and listen!