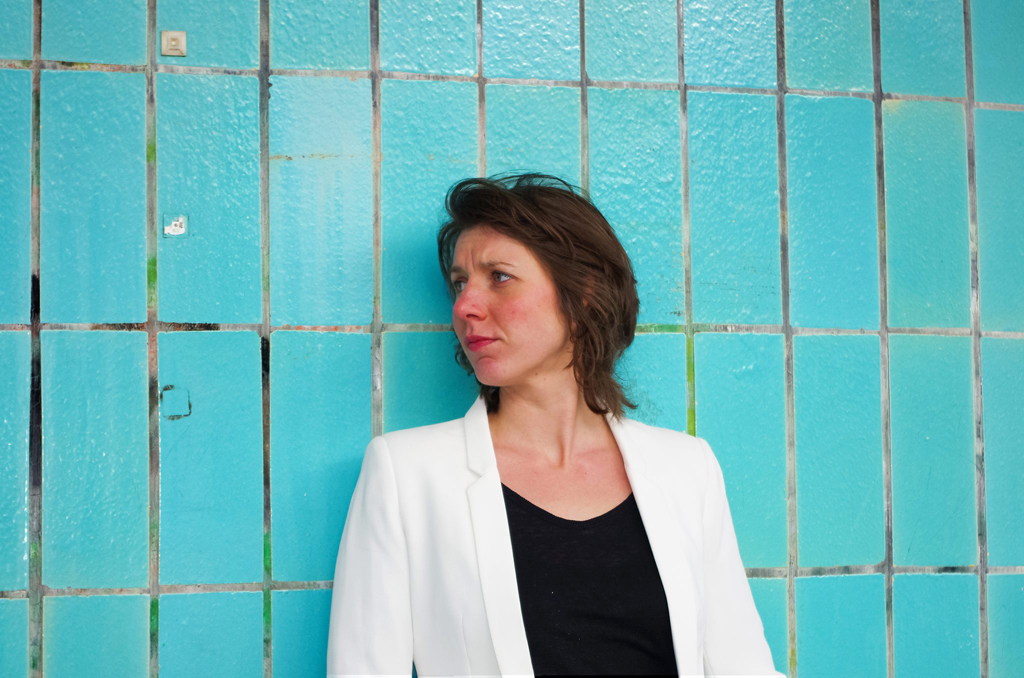 Frida Capo nimmt gerne den Kochtopf in die Hand – um Musik damit zu machen. Die Berliner Singer/Songwriterin reizen Klangexperimente, aber nicht um ihrer selbst willen. Im Mittelpunkt steht immer der Song, was ihm dient und was ihm gut steht. Ihren Liedern über die Frauen und die Liebe verleiht sie damit ein leichtes Augenzwinkern.
Seit rund 14 Jahren schreibt Frida ihre eigene Musik, ob solo oder in Bands. Nach Stationen als Schlagzeugerin in Funk und Grunge Bands, pflegt sie heute den Pop und Folk der 60er-Jahre. Erste Aufmerksamkeit erlangte sie mit Frida & John. Als Mitglied des Indie Pop-Duos trat sie sechs Jahre auf, wurde bei Fritz Unsigned als beste Band der Woche ohne Plattenvertrag vorgestellt und lieh Mercedes-Benz einen Song für dessen "Mixed Tape". Als Solo Act knüpft Frida an das zurzeit pausierende Bandprojekt an und entwickelt es weiter: Sie strebt nach einem warmen Sound, wie ihn die frühen Aufnahmen der Beatles oder Simon & Garfunkels versprühen. In ihrer Interpretation geht sie aber eigene Wege: minimalistisch-verspielt mit Westerngitarre, Mundharmonika und besagtem Kochtopf.
---
Frida Capo likes to use a cooking pot – for making music. The Berlin based singer-songwriter is attracted by sound experiments but not for her own sake. The song is always in the thick of things – what serves it and what fits it. With that her pieces about women and love are bestowed with a light twinkle.
For about 14 years, Frida composes her own music – solo or in bands. After playing the drums in Funk and Grunge bands, she nowadays focuses on Pop and Folk of the 60s. She first achieved attention with the Indie Pop duo Frida & John. They performed for about 6 years live, got covered at Fritz Unsigned as best band of the week without a record deal and lend Mercedes Benz a song for their series "Mixed Tape". As a solo artist she takes up the pausing band project and extends it. She aims for a warm sound that she admires in the early recordings of the Beatles or Simon & Garfunkel. However, in her interpretation of it she likes to go her own way: minimalist-frisky with western guitar, harmonica and the implied cooking pot.
Listen to Frida Capo: