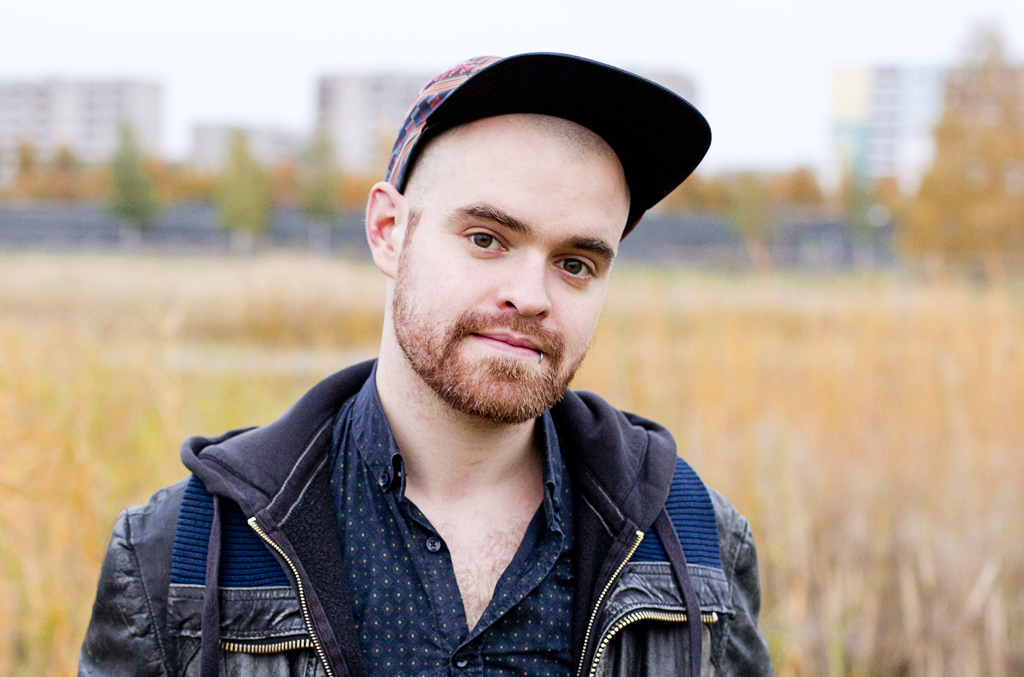 Warum sind wir, wie wir sind? — Eine Frage, die den Musiker Nïer antreibt. In seinen Songs nimmt er das eigene Leben und das der Anderen unter die Lupe. Was er aufdeckt, wirft manchmal mehr Fragen auf als Antworten. Wer also hofft, die Songs des Berliners könnten die Geheimnisse der Welt entschlüsseln, täuscht. Nïer ist kein Schulmeister: Sein Blick ist subjektiv, seine Musik ein Versuch, persönlich Erlebtes zu verstehen und so etwas wie Frieden zu finden.
Nïer ist ein moderner Romantiker. Seine wichtigste Inspirationsquelle ist die Natur. Aus ihr schöpft er Bilder und Metaphern, um die eigenen Gefühle, Sehnsüchte und Gedanken auszudrücken – nicht nur in Liedform. Sein Künstlername ist dem Anagramm Rhein enlehnt. Aber auch der Rhythmus der Großstadt spiegelt sich in seiner Musik wieder. Sanftes Storytelling trifft auf kühle Club-Elektronik, wenn Gitarre, Loop-Pedal und hallender Gesang zum Einsatz kommen. Nïer erzeugt damit eine Sogwirkung, die die Hörer unweigerlich mitnimmt auf (s)eine Reise ins Ich.
Seit gut einem Jahr ist Nïer solo unterwegs. Zuvor war er sechs Jahre Mitglied in der Kraut Rock-Band The Vagabond Stories. Vergangenen Oktober hat er seine erste EP "River" aufgenommen. Im Frühjahr 2014 erscheint das erstes Album "Ocean Plant".
---
Why are we the way we are? — A question that motivates the musician Nïer. In his songs the Berliner scrutinises his own life and the life of the others closely. What he discovers sometimes raises more questions than answers. Those who are now hoping that his songs might decrypt the secrets of the world are misled. Nïer is not a school master. His view is subjective, his music an endeavour to understand personal experiences and to find something close to peace.
Nïer is a modern romantic. His main source of inspiration is nature. From it he draws pictures and metaphors to express one's feelings, desires and thoughts – not only in song form. His stage name is the anagram of the German word Rhein, the long river between Switzerland and the Netherlands. The rhythm of the city is also reflected in his music. Gentle Storytelling meets chilly club electronics when guitar, loop pedal and echoing vocals are used. Nïer thus generates a suction effect that leads the listener inevitably on a journey into one's self.
Since about a year Nïer is performing as a solo artist. Before that he played in the Kraut Rock band The Vagabond Stories for 6 years. He recorded his first Ep "River" last October. In spring 2014 his first record "Ocean Plant" is going to be released.
More about Nïer: facebook.com/niermusic
Listen to Nïer's EP "River":