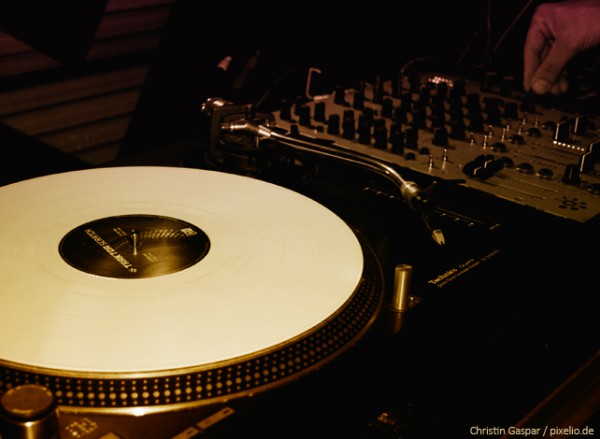 Auch die Fever Creek Partynacht wird großartig. Derzeit suchen wir noch tolle DJs, die uns mit Indie Beats und Garage Riffs durch die Nacht bringen. Meldet euch oder helft uns gern beim Suchen. Kurze Nachricht an Facebook oder Mail. Um mehr über das Fever Creek Festival und seinen Musikstil zu erfahren, durchstöbert unser Bandarchiv und folgt uns auf Soundcloud.
Bis bald,
euer Fever Creek-Team
The Fever Creek after show party will be a blast too. For now we are looking for DJs who will rock the night with Indie Beats and Garage Riffs. Get in touch with us or help us with the search.
You can contact us via Facebook or mail. To learn more about the Fever Creek Festival and its music style meet our previous acts and follow us on Soundcloud.
See you,
your Fever Creek team