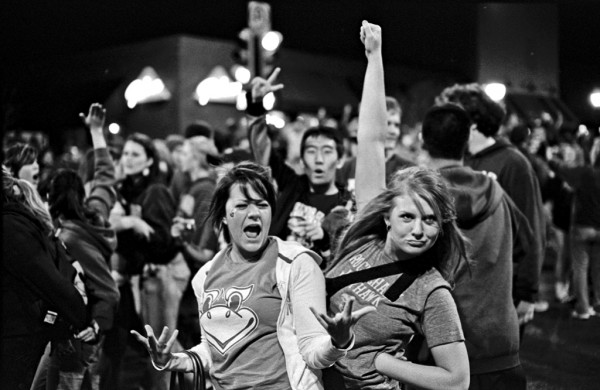 Hey folks / Hey musicians,
on 28th April 2018 we will set up our small Fever Creek Intimate session. The Intimate is an one evening show with an intimate setting. This time at Lagari Bar in Neukölln. A venue for 60 people, stage for two acts and some beers and good food.There is still one spot free on stage. We are looking for a solo, duo or trio ensemble to perform some new folk, blues, country, weird, noise, pop tunes on stage. Please look our portfolio of bands who played Fever Creek. So really we are looking for something 'NEW'.
What can you expect at Fever Creek Festival? We are a DIY festival and not any agency. We all do this in our sparetime. When you play Fever Creek we really care about you and your music. We'll report about you before and after the show, we help you with gear as much as we can, we'll pay a fee and of cause we'll cook for you and drink with you. That's why we think Fever Creek is a good place for new artists but not for rockstars.
If this sounds interesting to you, please write us a message: fevercreekfestival@gmail.com
Call is open until 15th March 2018.